Win Hearts and Loyalty by Making Your Team Greater Than Yourself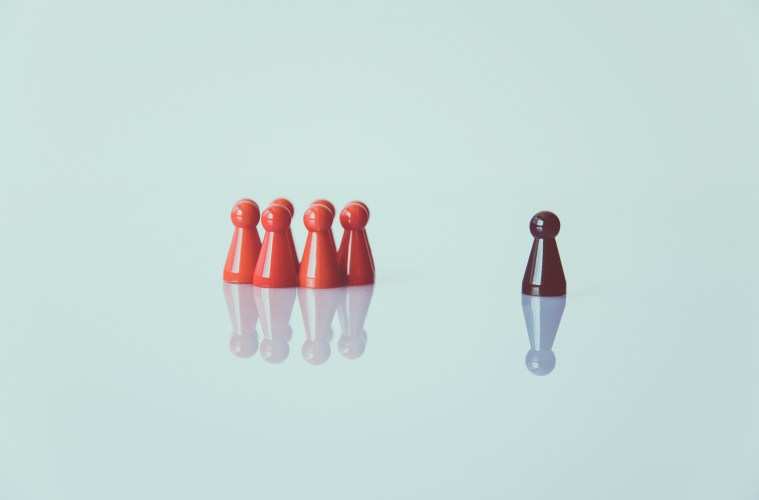 Harnessing the power of conscientious accountability is the only way to truly unlock to the potential of those you lead.
A great leader loves and respects their employees. They recognize that it's their job to uplift the team by holding them accountable and motivating them to strive for greatness. It may surprise you, but that kind of support in the workplace is an example of a love not totally unlike that of a parent for their child. While love in a professional setting may seem a little strange, it is the only way to truly unlock the potential of those you lead.
Prioritizing their success
One wish that every parent shares is that their children will find more success than themselves. I didn't understand what that meant until my wife went into labor with our daughter. She'd had a healthy pregnancy, but when we arrived at the hospital ready to give birth, excitement turned to fear. The nurse checking my wife's vitals couldn't find our baby's heartbeat. The doctors assured us that this isn't uncommon, but going through labor not knowing if our daughter would be born with a heartbeat was one of the most difficult experiences we've ever been through. Twelve hours later she arrived, heartbeat intact. There were complications immediately following her birth, but she's since grown into a strong and smart teenager with a laugh that'll make you smile.
The moment I thought we might lose her was the moment I knew that my children's success in life would always be a top priority.
The 3 Ps
Do I expect you to feel that level of love for your employees?…
Click Button below for Entire Article