How to Address Diversity, Equity, Inclusion, and Belonging in the Workplace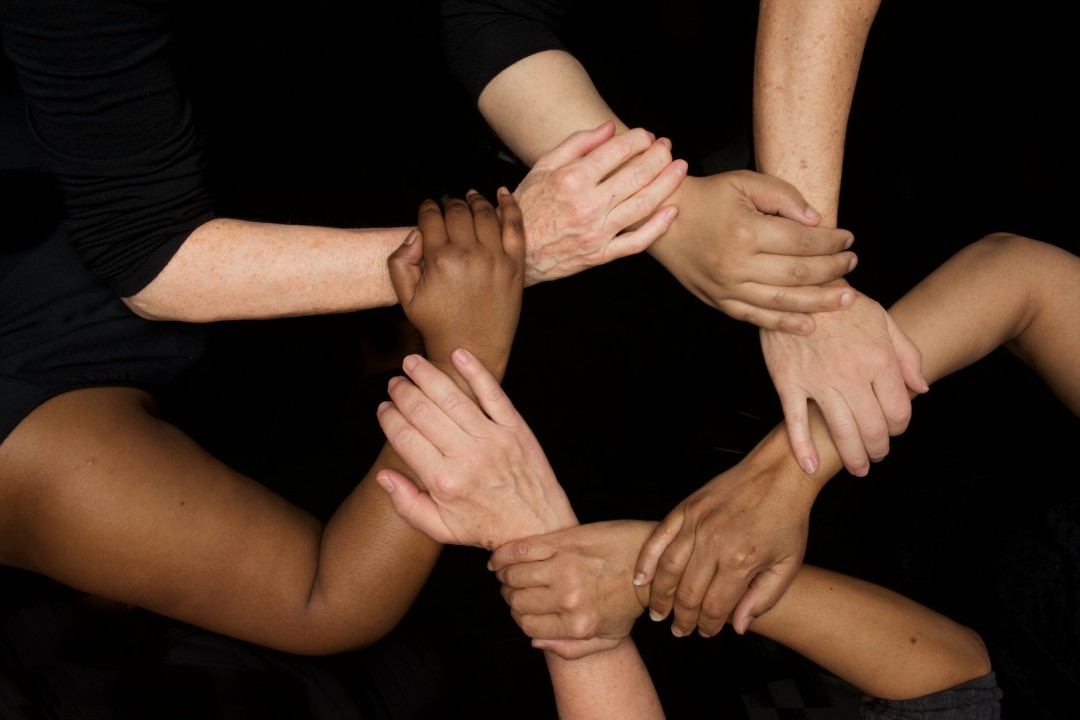 We are certainly seeing changes to our cultural landscape in a post-pandemic world. Those changes are also present in the workplace, since, as LinkedIn clearly states, "The workplace is a microcosm of a larger society." People in society definitely have differing opinions on diversity, equity, inclusion, and belonging (DEIB). As workplaces move forward to address these issues, they are keeping a few things in mind.
Companies Must Assess Where They Are
To determine where to focus your efforts and where the deficits are in your company in terms of DEIB, companies should conduct an assessment. This helps to ascertain the right resources, conditions, and even knowledge that are present within your company to facilitate changes in terms of inequities experienced.
Here are the following five essential categories to assess:
Employee Demographics – Track diversity of gender, race, years of service, and education.
Communication – Ability to communicate, build relations and inspire others.
Responsiveness – The ability to respond and pay attention to important employee challenges that arise.
Adaptability –   The flexibility for the employee to change their actions, course, or approach to doing things in order to suit a new situation.
Organizational Culture – The underlying beliefs, assumptions, values, and ways of interacting contribute to the organization's unique social and psychological environment.
Activities, Coaching, and Events Must Focus on Culture.
After you assess where your company and employees are in terms of diversity, equity, and inclusion, you can formulate a plan of action. For example, if your assessment reveals that your staff is uncomfortable speaking about racially charged topics, then it would be best if you had conversations around how critical it is for leaders to talk openly about race-related issues themselves. You would also hold workshops on related topics like microaggressions and efforts made in the past that have caused more harm than good.
Human Resources Focused on Humans First.
According to McKinsey.com, companies are more focused on humans rather than processes following the pandemic, which helps address DEIB issues. Many more employees are now working remotely, and that has challenged HR in new ways. Examples include how to onboard employees and mentor existing employees remotely. These issues must be addressed because, "research shows that relationships between employees and their colleagues are fundamental to job satisfaction and performance," as stated on McKinsey.com.
Noble Leadership Adventures can play a key part in your organization by creating job satisfaction and performance and working on the issues of DEIB. They create a win-win scenario where the teams serve others in need. The secret to living is giving. True fulfillment does not lie in material possessions; instead, it's in serving others first. Winston Churchhill said, "We make a living by what we get; we make a life by what we give." The fact is we need to give back, and we need to hold ourselves and each other accountable for doing so.
Noble Adventures offers your company's highest talent an opportunity to further grow as leaders by building tighter teams. They provide exotic adventures that create transformational change through three pillars:
•         Professional Development – Through Experiential Learning
•         Service Project – Impact and Empower Others
•         Transformational Growth – Through Fun and Adventure.
Consider Churchill's words and ask yourself, "What kind of life do I want to make?" Learn more about how to elevate your leadership skills at:  Noble-Adventures.com.
Learn more at:  Noble-Adventures.com
About the Author:
Hernani Alves makes the most complex skill in business, awesomely simple.
Hernani started as a part-time employee and eventually grew to become the Executive for a $3 billion publicly-traded company. Today, he's an author and an international speaker that helps leaders build world-class teams focused on getting results.
Hernani has been featured in: Stanford University, University of California, Oklahoma State University, iHeart Radio, HR.com, CEOWorld Magazine, Extreme Leadership, and more.
In his book, Balanced Accountability: Three Leadership Secrets to Win Hearts and Maximize PerformanceAlves delivers a newfound clarity on the case for accountability and the steps organizations, and individuals need to take to unleash their potential. He reveals the frame work needed to improve accountability in the workplace to win hearts and maximize performance.
To connect with Alves, visit his Website or LinkedIn Profile.