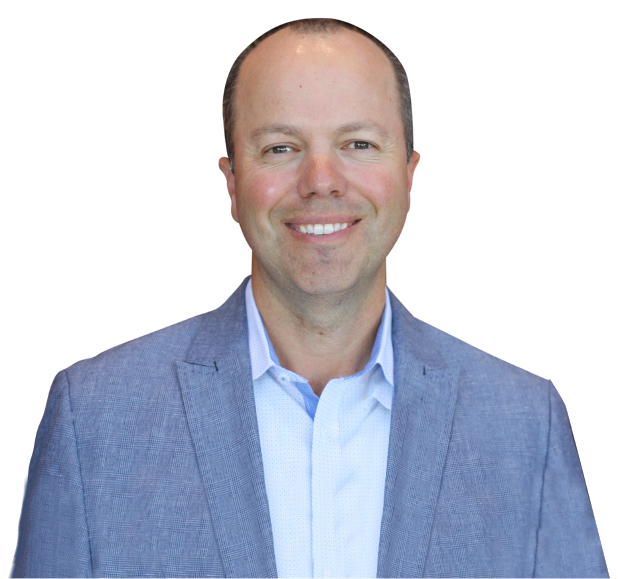 meet hernani alves your Accountability Culture Expert
I Help Leaders To Create Motivated And Loyal Employees, So They Can Maximize Performance and Boost Morale.
What Kind of Leader are You?
Discover your Leadership Style
Want Bottom Line Results while Winning the Hearts of your Team?
Hernani Alves is an Amazon Best Selling Author with over 20 years experience as a Sales Executive for a $3+ Billion Company. He has motivated Executives, Sales Professional, Distribution Centers and Corporate teams throughout the United States.Hernani calls himself the "Chief Motivation Officer" because "If you're not motivating or inspiring others, you're not a leader."Hernani knows how to build world-class teams and institute sustainable change in varying economic climates.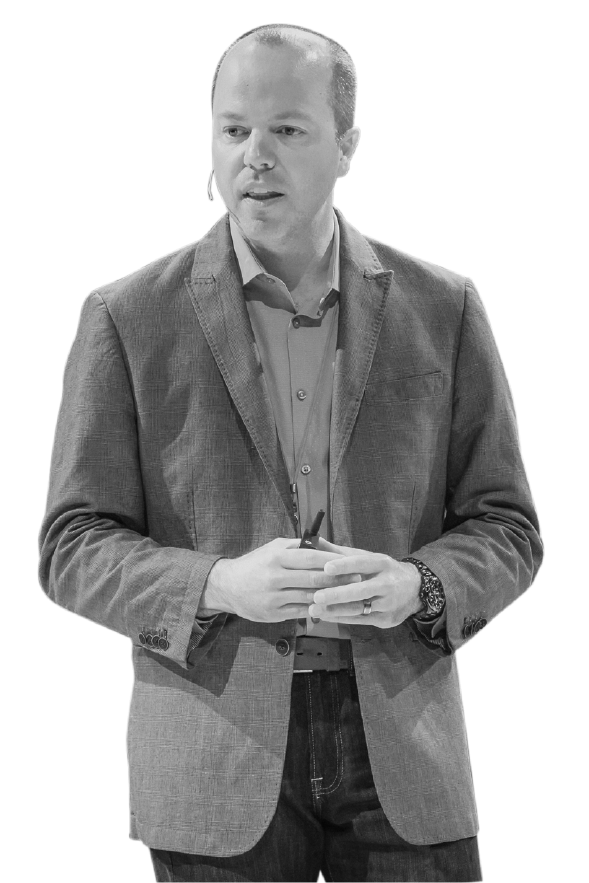 Balanced Leadership
Helping Business Leaders Win the Hearts of their Employees to Maximize their Potential and Increase Sales.

Increase Sales
No matter what industry you're in, what worked well a few years ago isn't good enough today. Create a teamthat is agile and proactive in exceeding sales targets and sets new sales records.

    Motivate Team
In this new era, imagine a workplace where your employees and co-workers are motivated to perform at the highest level. Use a proven roadmap that will reduce turnover and maximize performance.

Over Execute
Is your team doing the bare minimum or worst yet missing deadlines and not being proactive? Create a high performance culture that is decisive and takes your company from good to great.
Speaking

Need a thoughtful, insightful speaker at your event or conference?Hernani is a skilled presenter and trainer who brings a robust ability to convey what matters in a way that sticks. He is passionate about using stories and educating others in a way that brings outcomes to the listeners and stimulates action.The audience will walk away with something real, something dynamic, and something that transforms their lives for the better.To book Hernani as a speaker for live events, podcasts, online summits, or conferences, please submit your request here.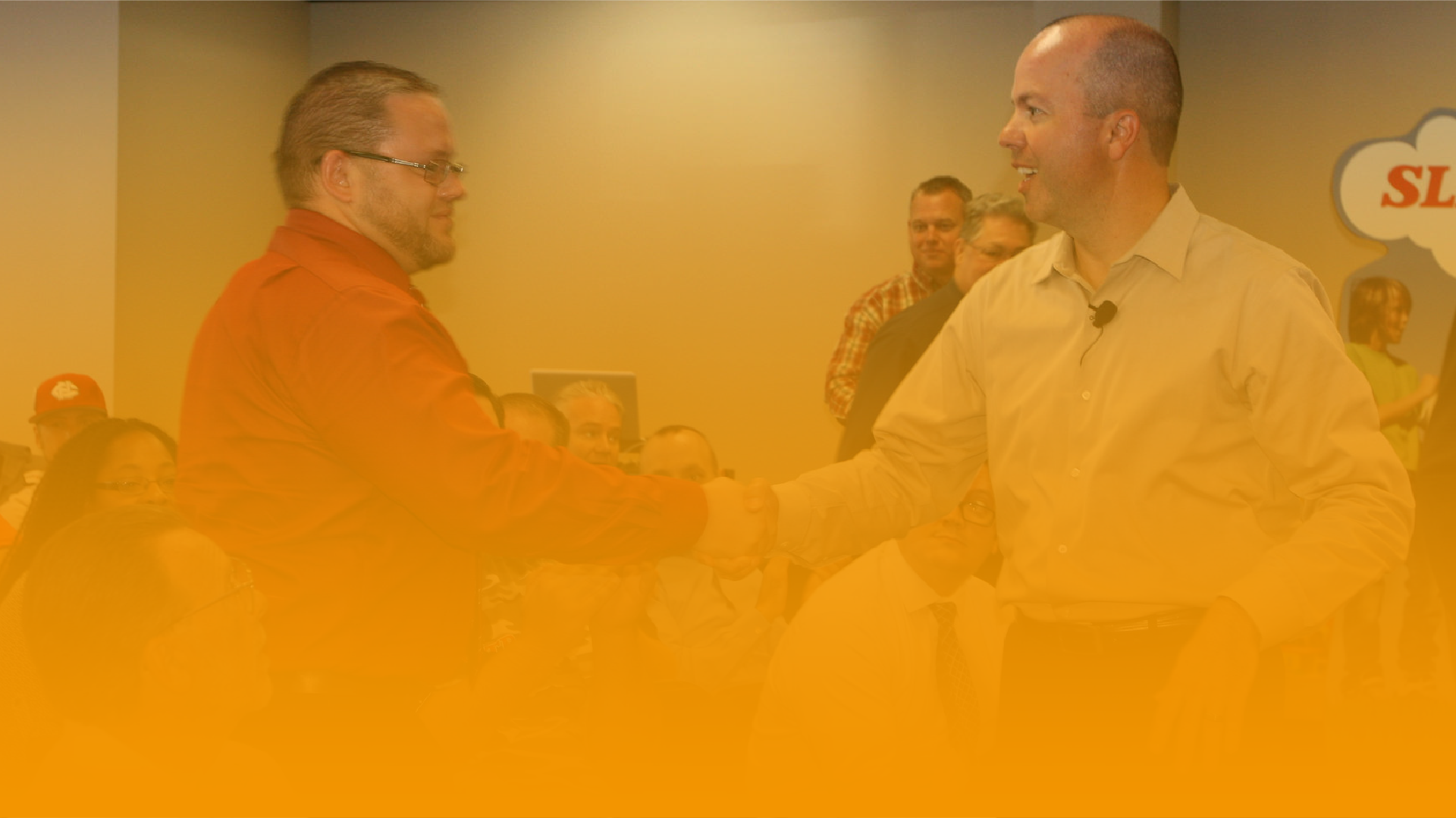 Getting ResultsWith Hernani
Business training can take your team's performance to a whole new level. Hernani is a skilled business educator who can speak at your business either in person or remotely to boost the strategic thinking and insight of your team members.Hernani's energetic, adult learning principles style of training makes it easy for participants to follow and absorb. Hernani's content routinely has the ability to blow your mind, shift your paradigm, and most importantly, inspire action.To request Hernani as a trainer at your business or workplace, please click on the button below and fill out the contact form that opens.
What People Are Saying About Hernani

Hernani's work on Balanced Accountability drives every aspect of an organization's success. Here is a roadmap helping to create high performance organizations. Having clear accountability is a crucial element to bring out the best in people and help drive your company to exceptional business success.
Dr. Robert L Lorber
CEO of The Lorber Kamai Consulting Group, Co-author Putting The One Minute Manager To Work with Ken Blanchard

Hernani proves that accountability equals love – just as his experience with his father's rules he embraced as a child.  Balanced accountability equals success – and with Hernani's guidance all readers can step up their level of happiness in the workplace and discover success at a new level. Highly recommended.
Grady Harp
Amazon Hall of Fame  |  Top 100 Reviewer

I have had the honor and pleasure of working with Hernani for more than a dozen years, and I find him to be an incredibly talented, humble, and gifted leader. He holds himself to a high degree of accountability and integrity, so he speaks from experience from the heart. He inspires through his actions as much as with words. These Balanced Accountability skills are critical in being a successful business leader.
Tracy Jackson
EVP, Chief Human Resource Officer, Safe Credit Union

Hernani does an excellent job of defining the balance of culture in your organization while driving the results needed by holding your team members accountable. Great read for those leaders that need a boost and reminder that a strong balanced culture is the foundation of success.
Sara McClure
President, iHeart Media, Sacramento Market
Radio Interview With Hernani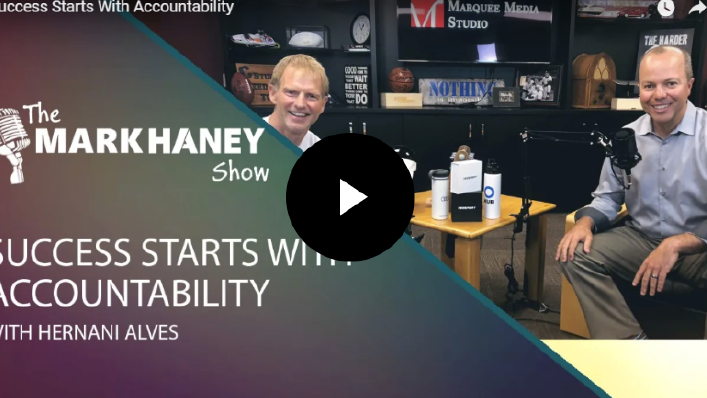 Latest Articles
Get in touch with Hernani
Full NameEmail AddressMessage Send A Message