How Your Words Will Inspire Others: Your Team Needs You More Than Ever: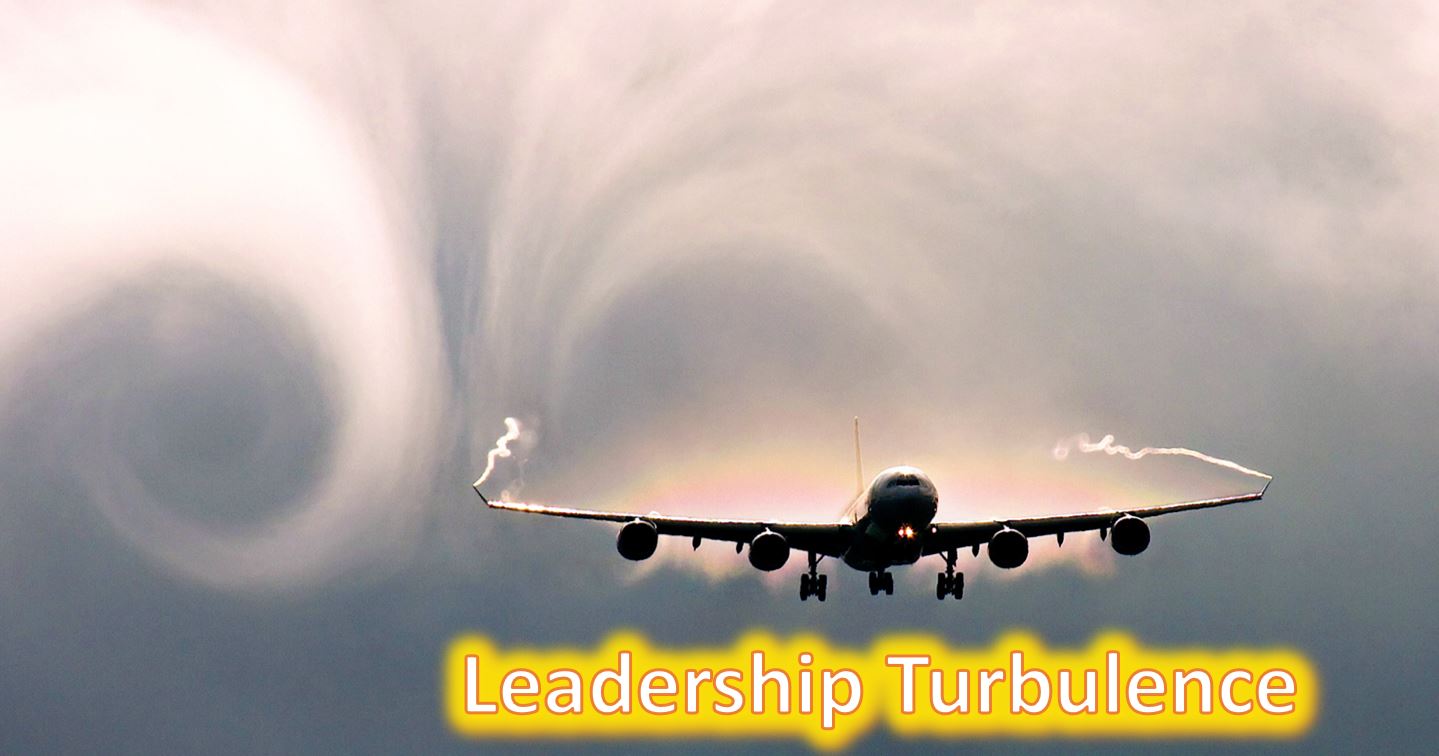 Get Your Free Checklist to Creating Peer-to-Peer Accountability
How many of you still get a little scared when turbulence starts to rattle the plane that you're traveling in?
How about when the pilot announces over the speaker; "All flight attendants, please cancel service and return to your seats."
With over 1,000 flights in my lifetime, I still get nervous with turbulence.
Yes, this is all very scary:  coronavirus pandemic, stock market plummeting, and more.
Great News, the sky is NOT falling.
Your teams need you more than ever to be the pilot and guide them through these turbulent times.
We have in similar situations before, and we'll get through this together.
Many workplace studies focus on anxiety, and research also draws a straight line from an increase in positivity to a decrease in tension.
Think back to the last time you felt stressed out. Were you happy and upbeat about it? Of course not.
As leaders, we want to create better-performing organizations.
Let's get into it with the number one way you can positively inspire a team: your language.
Using positive language is uplifting. It makes you appear more confident and trustworthy.
When you carefully choose your words, you avoid unnecessary issues that may take time away from your primary goals.
For example, read the following statements and note how each makes you feel:
Our company needs to change.
Our company needs to improve.
———-
Why do you feel like that?
Tell me more about how you feel?
———-
I see your point, but we need to change this way.
I understand your point, and we need to improve this way.
I don't know about you, but in each pairing, the second statement makes me feel less obligated and resentful.
Just that small change in wording triggered a more positive reaction.
You can and should use small tweaks like these to improve how others respond to you.
It's all a matter of perspective.
If you have an upbeat attitude that you reflect in your actions and language, it will, without a doubt, trickle down to your team.
Using positive language uplifts the mood of whoever you're talking too.  It makes you appear more confident, likable, and trustworthy.
You also get better and faster results because you're less likely to offend people.
Get Your Free Checklist to Creating Peer-to-Peer Accountability
Go conquer this world, it's always in your control!
About the Author
Hernani Alves started as a part-time employee and eventually grew to become the President for a $3 Billion Company that was regularly voted as Best Workplace. Today, he as an author and international speaker that helps leaders build world-class teams focused on getting results.
Hernani has been featured in: Stanford University, HR.com, Young Upstart, Best Recruiter, Idea Mensch, CEOWorld Magazine, Conscious Company, Extreme Leadership, and more.
In his book, Balanced Accountability, Hernani reveals the framework needed to improve accountability in the workplace by winning hearts to maximize performance.
Get Your Free Checklist to Creating Peer-to-Peer Accountability
Download:  Free Six Question Employee Report Card.
To connect with Hernani, please visit his Twitter, LinkedIn or Schedule a Call with Hernani