Media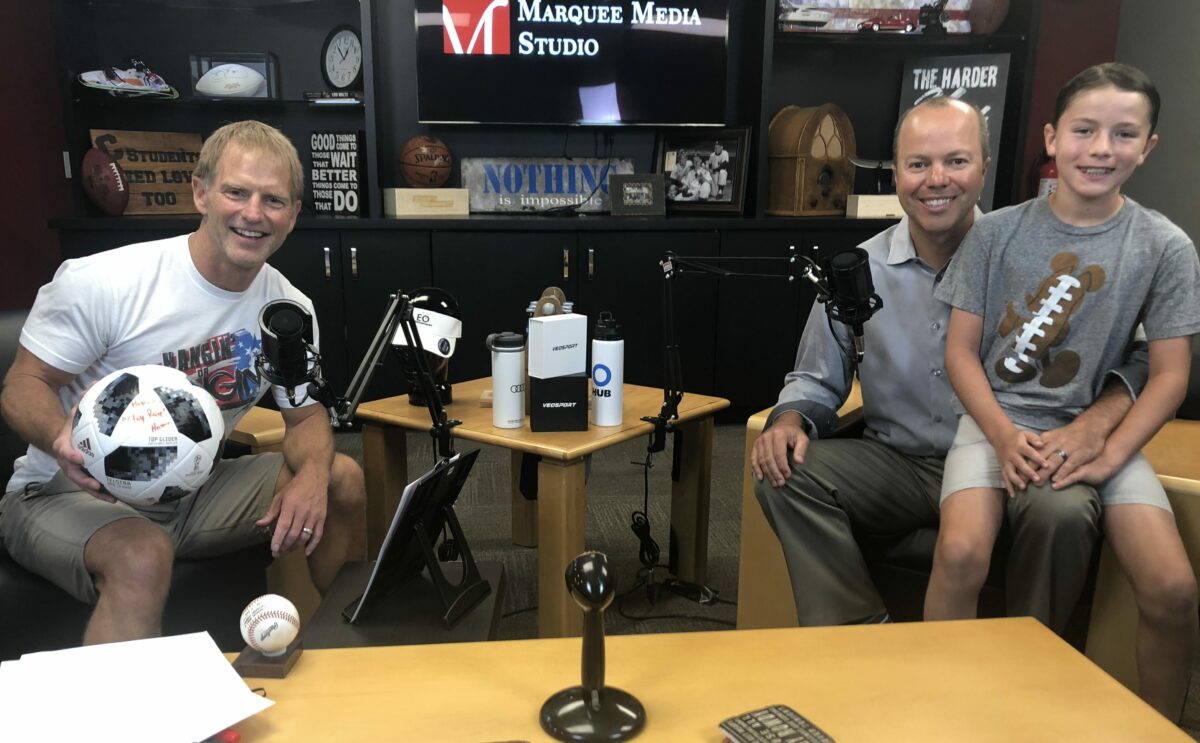 "If you're not motivating or inspiring others, you're not a leader." – Hernani Alves
Hernani Alves has over 20 years of experience as a sales executive for a $3+ billion company. He has motivated executives, sales professionals, distribution centers and corporate teams throughout the United States. Through his experiences, Hernani has perfected the arts of building world-class teams and instituting sustainable change in our varying economic climate.
Radio, Podcasts and Interviews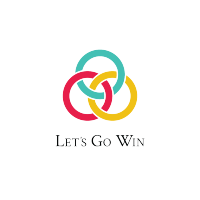 Book Reviews
Would you like to work with Hernani? Contact us!