Superhero Mentality – Three Steps To Turn A Negative Into A Positive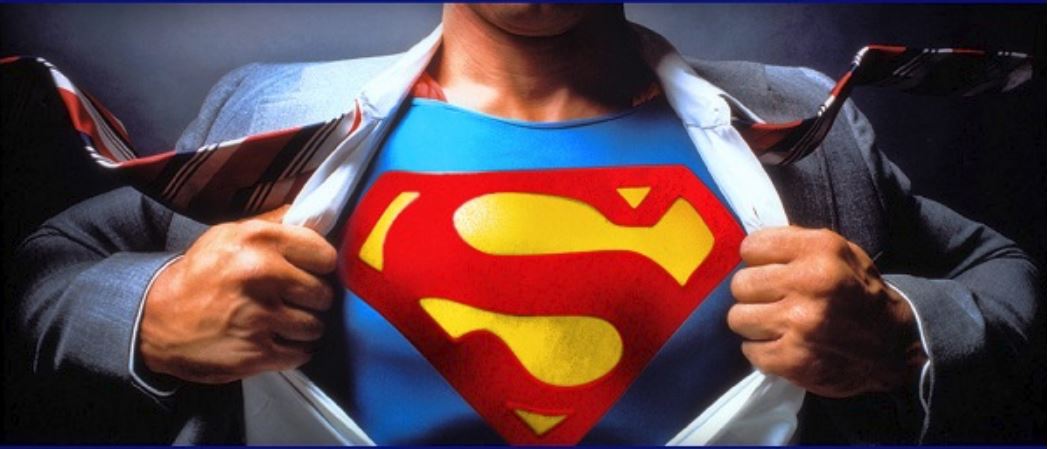 Steve Young, the former NFL player and MVP of Super Bowl XXIX, threw 202 interceptions in his career. That's 202 opportunities he had to receive backlash from fans, critics, coaches, and teammates. No man is an island so he could have probably handed his teammates some strong notes on their own play, but that wasn't Young's style.
He knew that getting defensive would only create resentment. His ultimate goal was to win, so instead of making excuses, he'd focus on his own mistakes while doing whatever it took to motivate his team. Young was a leader in his organization and a champion to millions because he understood exactly how to turn a tough situation into a victory. He worked with a true Superhero Mentality.
Here are my top three steps that you can use in your day-to-day to be the hero your staff needs and deserves.