How Leaders Get Ahead and Maximize Performance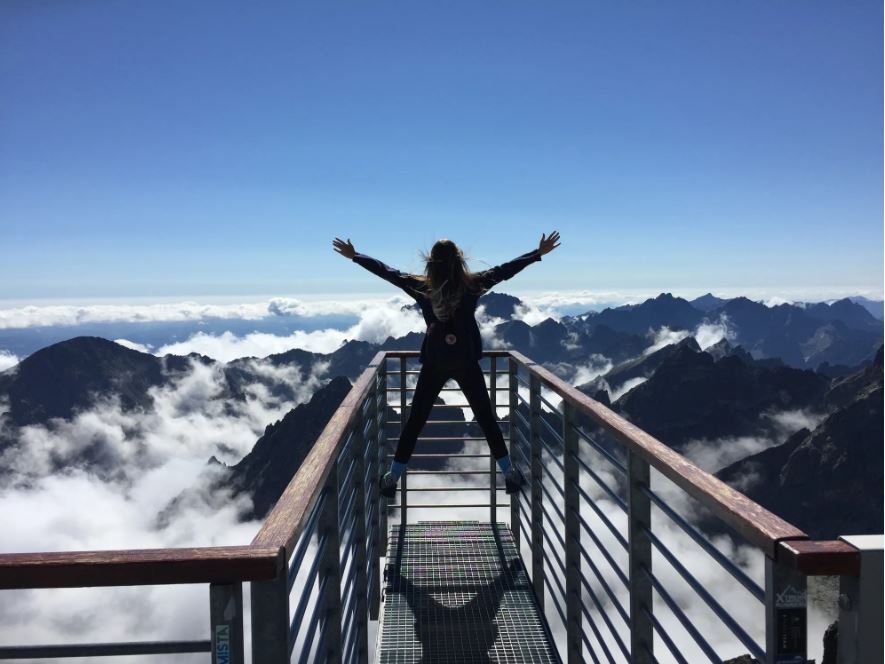 How Leaders Get Ahead…
During a turbulent time like we are in, we often shift our focus to all the negative things that are occurring.
It's more important than ever to 'Magnify the Positive'.
At a crucial point in my career, I realized something about myself.
I'd noticed that every time I asked to meet with someone that I worked with, it was to ask them for something.
I wondered if I could build better relationships by showing up to GIVE instead of taking.
But what would I give? How about something that's almost universally appreciated: candy.
I bought a case of 100 Grand candy bars and started handing them out.
I didn't just dump them in a bowl in the office kitchen; I gave them out one-by-one with an attached thank you note for a specific achievement.
It went over really well. With this practice, my relationships improved, and more people were willing to help me.
I took my new motivator on the road to visit other offices throughout the country. I'd walk in and start my visit by identifying reasons to celebrate.
I'd take a moment to acknowledge wins (big and small) with candy and other little treats. Immediately, employees let their guards down enough to hear my advice.
By asking for and creating reasons to celebrate, I gained the trust and loyalty of employees throughout the company.
The changes we instilled stuck, and my methods for highlighting small successes remain a big motivator for everyone – including me.
Success is a series of small wins.  
Simply recording progress in some way helps to boost the self-confidence of your team.
You know I love scientific evidence. Here's the Science of the Power of Small Wins in the Harvard Busines Review.
What has been a small win for you this past week and do you have a treat to motivate your team?
Email me at [email protected] and let me know. I'd love to learn more from you.
Free Checklist to Creating Peer-to-Peer Accountability
Stay Awesome,
Hernani Alves
P.S. As many of you know, I use stories about the valuable lessons my parents have taught me.
Well, they taught me another one: My Parents Celebrated their 60th Anniversary on June 18th.
Get Your Free Checklist to Creating Peer-to-Peer Accountability