5 Shares To Help Communicate #BlackLivesMatter At Work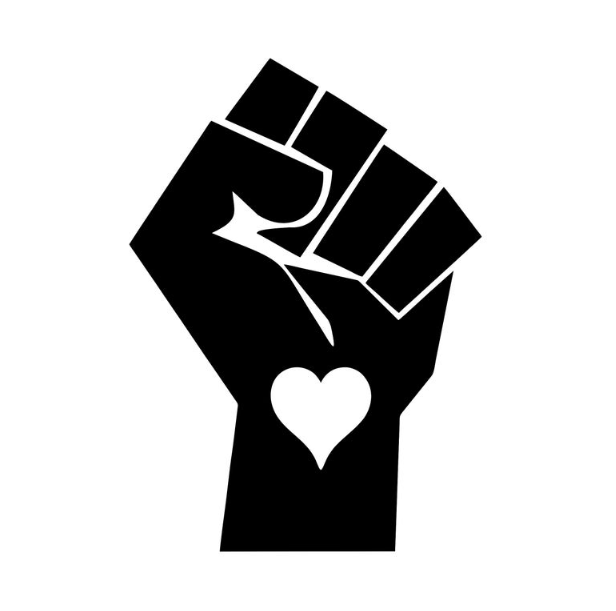 5 Shares To Help Communicate #BlackLivesMatter At Work
If you're like me, this has been a couple of weeks of difficult and troubling emotions.

I'm deeply saddened by the state of our country.

The racism and racially charged acts of violence taking place in the United States and the world are unacceptable.

Black lives matter.

As leaders, our team is looking for us to ensure that no person is treated differently because of their skin, race, religion, or gender.

This is not easy to talk about at work and I wanted to provide some resources to help you.

Here are a few simple things that I've been reading, listening to, and thinking about how to become a better-informed leader on issues.

Share #1:  After Responding to 170 Emails Following George Floyd's Death, Here's What I Found Out – This is a short 5-minute article in Entreprenuer.com for business leaders.  It is so true that what you say is less important than what you ask during a time like this.

Share #2:  So you want to talk about race? – The author Ijeoma Oluo writes an excellent book that is clear and concise.  She provides great tools that will make a difference day-to-day.  This book offers honest conversations about race and racism.

Share #3:  (Un) Comfortable Conversations – One of my favorite Human Resource executives, Tracy Jackson, CEO of HR E-Z, has created a great exercise to help leaders and their teams to discuss race in the workplace.  If you would like a copy of this exercise, just email her here.  It's Free and only takes about 15 minutes.

Share #4:  Truth about Race – This is TedTalk by Anthony Peterson about what he has learned from his grandchildren.  I love his use of stories to show and creative ways to feel more confident talking about race with others.

Share #5:  10 Commitments Companies Must Make to Advance Racial Justice –  Here are ten commitments that businesses can and should make that will help achieve racial equity.  Doing this will win the hearts and loyalty of your team and employees.

Bonus:  Amazon CEO Jeff Bezos corrects angry 'all lives matter' customer email –  "Black lives matter speaks to racism and the disproportionate risk that Black people face in our law enforcement and justice system," Bezos said in part of his reply.  I confess that I made a similar mistake early on and was quickly educated by my seventeen-year-old daughter.

What has been one resource that has helped you the past couple of weeks?

Get Your Free Checklist to Creating Peer-to-Peer Accountability

Email me [email protected] and let me know.  I'd love to learn more from you.
About: Hernani Alves is a business expert, Amazon best-selling author, and speaker that helps leaders build world-class teams. In his book, Balanced Accountability, Hernani reveals the framework needed to improve accountability in the workplace by winning hearts to maximize performance.
Get Your Free Checklist to Creating Peer-to-Peer Accountability
For a free six-question Employee Report Card, email [email protected]