Balanced Accountability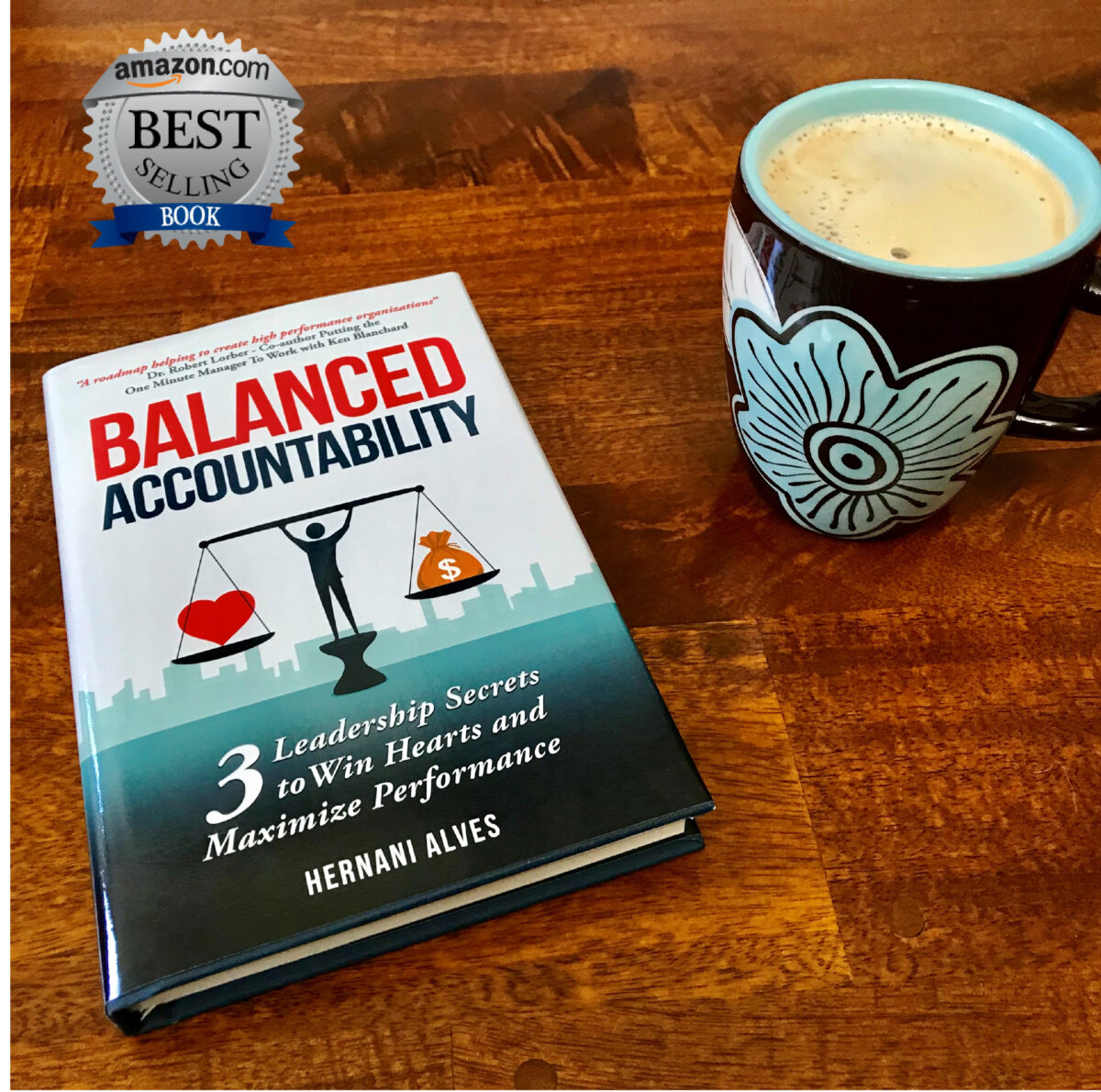 Transform in a New Modern Leader that others will LOVE to Follow!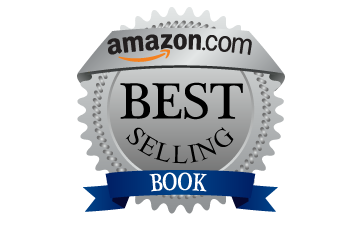 Most leaders are hardworking and passionate and stellar at their craft, but unfortunately, none of this guarantees success. You (and only you) can make the decision that the future will be different, and it all starts here.
No matter what your organization looks like, Balanced Accountability offers a proven framework transforming your workforce into highly motivated and productive employees.
"Balanced Accountability should be required reading for every manager and entrepreneur."
—Steve Farber, Founder, The Extreme Leadership Institute; author, The Radical LEAP, Greater Than Yourself, and Love Is Just Damn Good Business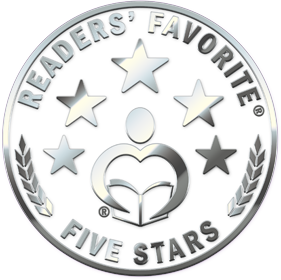 Readers' Favorite is one of the largest book review and award contest sites on the Internet. They have earned the respect of renowned publishers like Random House, Simon & Schuster, and Harper Collins, and have received the "Best Websites for Authors" and "Honoring Excellence" awards from the Association of Independent Authors. They are also fully accredited by the BBB (A+ rating), which is a rarity among Book Review and Book Award Contest companies.
Balanced Accountability: 3 Secrets to Win Hearts and Maximize Performance by Hernani Alves is a book that digs through the rubble in leadership and management to identify the key components of the kind of accountability that drives peak performance and success in an organization. This book is about creating the dream team where motivation thrives and where employees exercise the highest levels of accountability. Employee engagement is the secret ingredient to business success and this book outlines the roadmap to getting there.
Balanced Accountability is written for leaders and would-be leaders, people with a dream of motivating others and bringing out the best in them. Written in a popular conversational style, it articulates the three key secrets of accountability within an organization, showing leaders how to drive personal accountability, positive accountability, and performance accountability. I enjoyed the author's take on open communication, the essentials of collaboration and a lot more.
Hernani Alves writes in a voice that is powerful and authoritative,  informed no doubt by professional experience. The book is filtered out, dispensing with any fluff that simply fills pages, and driving straight to what really matters. Here is a book that readers will learn from, whether they are managers or employees who want to make a difference where they work. This book proves that accountability is key to personal and team success and Balanced Accountability offers readers the tools they need to achieve it."