Balanced Accountability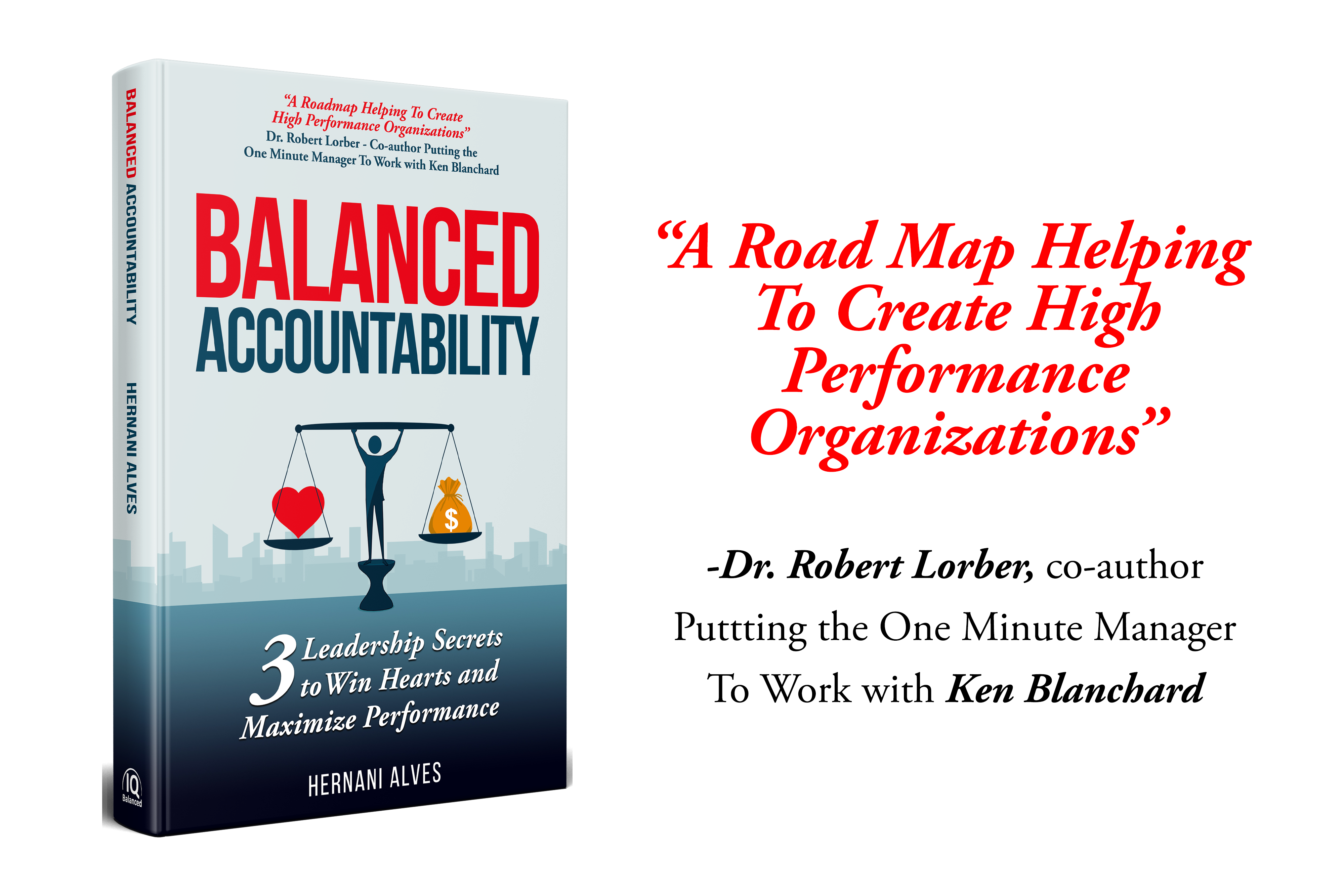 How to Transform into a Modern Leader That Others Will Love to Follow
Most leaders are hardworking and passionate and stellar at their craft, but unfortunately, none of this guarantees success. It's not your fault you have struggled up until now with Accountability, BUT you (and only you) can make the decision that the future will be different, and it all starts here.
Take the On-line e-learning at your own pace and learn:
3P's of Balanced Accountability: Personal, Positive and Performance Accountability
Email Practices to make you an efficent leader
Social Media Best Practices
Creating More Powerful Language Habits to get results
Tips on how to conduct yourself at Works Functions
The 4F's to Successful Screw Ups
And much more
Login
Accessing this course requires a login, please enter your credentials below!